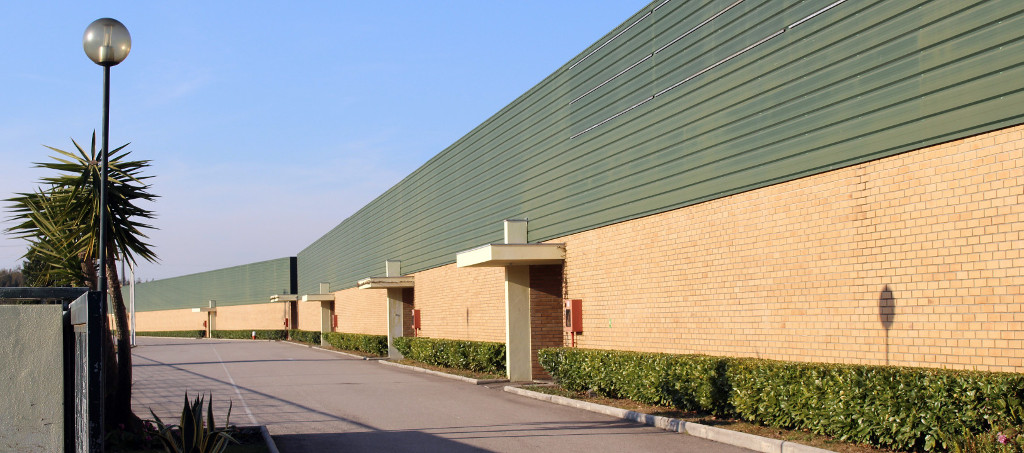 We started our activity in 1988 starting by manufacturing mannequins for shops and derivatives. In response to the challenges posed by our customers, we are now dedicated to the creation and renovation of commercial spaces.
Our clients' satisfaction is the main goal of our existence. As such, we aim to provide a personalised and quality service, before, during and after the sale. Among the articles we sell you can find mannequins, displays, counters, showcases, custom shelving, paper and plastic bags, wrapping paper and ribbons, labelling machines, accessories and consumables.
Atrás da Montra, Lda. is made up of experienced professionals who, together with the client, seek the best solution for the needs presented, trying to make the most of the investment made.
The presentation of a shop has been asserting itself as a critical success factor in a market that is increasingly competitive. As such, it is important that a shop is kept up to date to better satisfy and attract customers.